Hotel Info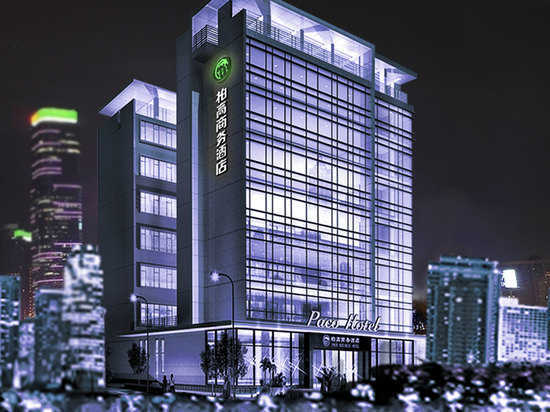 Paco Hotel-Guangzhou Tiyu Xilu Metro Branch
is located in the heart of Guangzhou Tianhe City business district, next to Metro Line 1 and Metro Line 3 interchange stations; it is surrounded by mid-to-high-end shopping malls and Tianhe Sports Center.
There are many high-end office buildings in the business center circle of Tianhe City, well-known domestic and international corporate headquarters are located in the business circle, Guangzhou East Railway Station CITIC Plaza and Baiyun Mountain Scenic Area are within easy reach; dining and entertainment facilities are complete.
CoPaco Hotel (Guangzhou Tiyu Xilu Metro Branch) stops at an important business travel city center, focusing on guest needs and experiences, and has elegant and well-designed elegant rooms. The room has high-grade bedding, luxurious shower equipment, broadband Internet access, wireless wifi, domestic long-distance local calls, etc. The design is stylish and elegant.